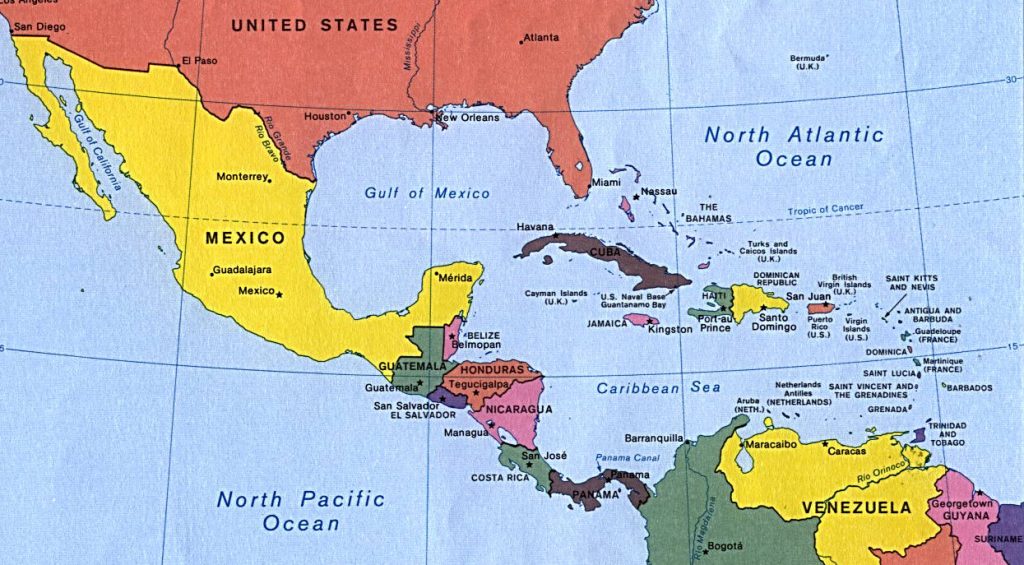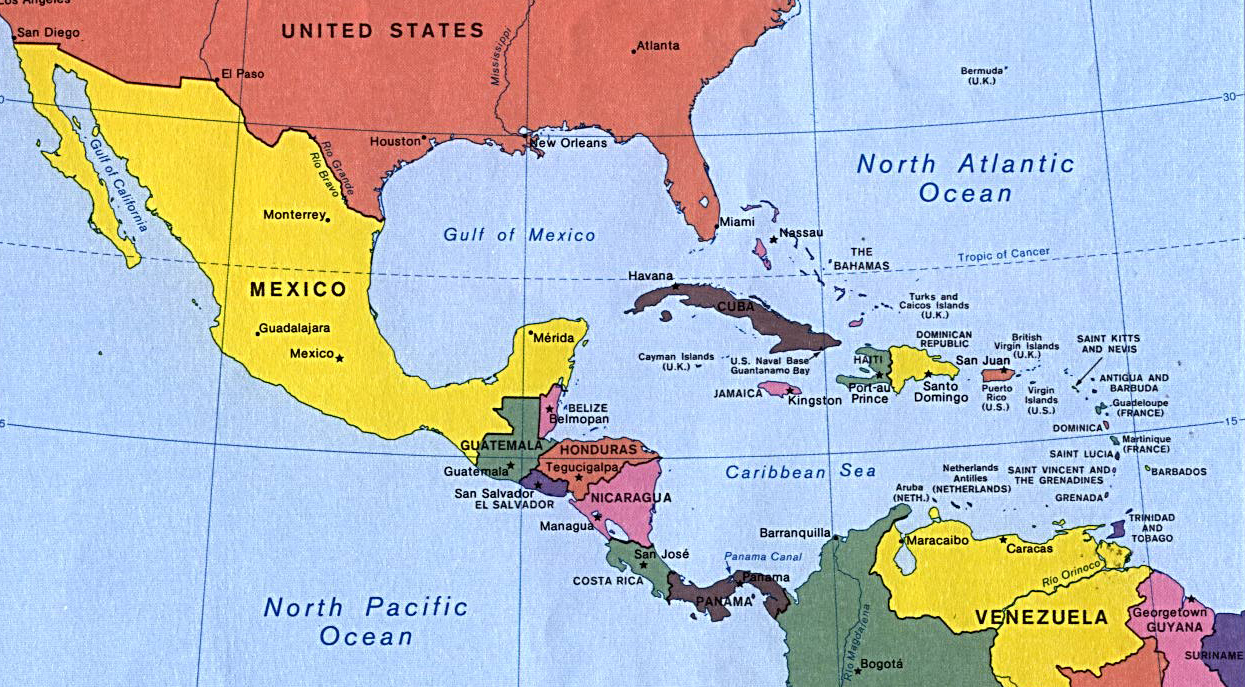 Despite reports that violence in Central America is motivating tens of thousands of Guatemalans, El Salvadorians and Hondurans to illegally cross into the U.S., statistics from the United Nations indicate this cause is not true for fellow Latin country, Belize.
The country of 321,000 inhabitants has an even higher homicide rate – 44.7 of 100,000 — than any other Latin American country excluding Honduras, according to the United Nations Office on Drugs and Crime's 2012 statistics. Just south, on the northern edge of South America is Venezuela, home to the world's second highest murder rate.
The violence in this corner of the globe is irrefutable; Central America contained 31 percent of the world's homicides despite the region's lowered rate in 2012, reports The Tico Times of San José, Costa Rica. That rate has continued to decline in most countries over the past two decades, most notably in El Salvador, where the murder rate has steadily dropped from the 1995 record of 139 to its current 41.2 rate.
Yet in this region where danger is still very present despite improving conditions, there have not been any reports of U.S. border-crossers claiming to be from Belize. Despite its higher crime rates than surrounding countries where the Obama administration claims minors are fleeing from, Belize does not have tens of thousands of youth running north to the U.S..
In order to understand why we are not seeing the same level of illegal immigration from Belize , we need to consider its history. Unlike the majority of Central American countries that were established as Spanish colonies, Belize, formerly known as British Honduras, did not receive independence from Britain until 1981. This could be one reason its migration patterns to the U.S. are different than other Central American nations.
Despite sharing the same high homicide rates as the rest of Central America, Belizeans are less likely to have family members residing illegally in the U.S., providing the incentive for other members to join them and further the border surge.