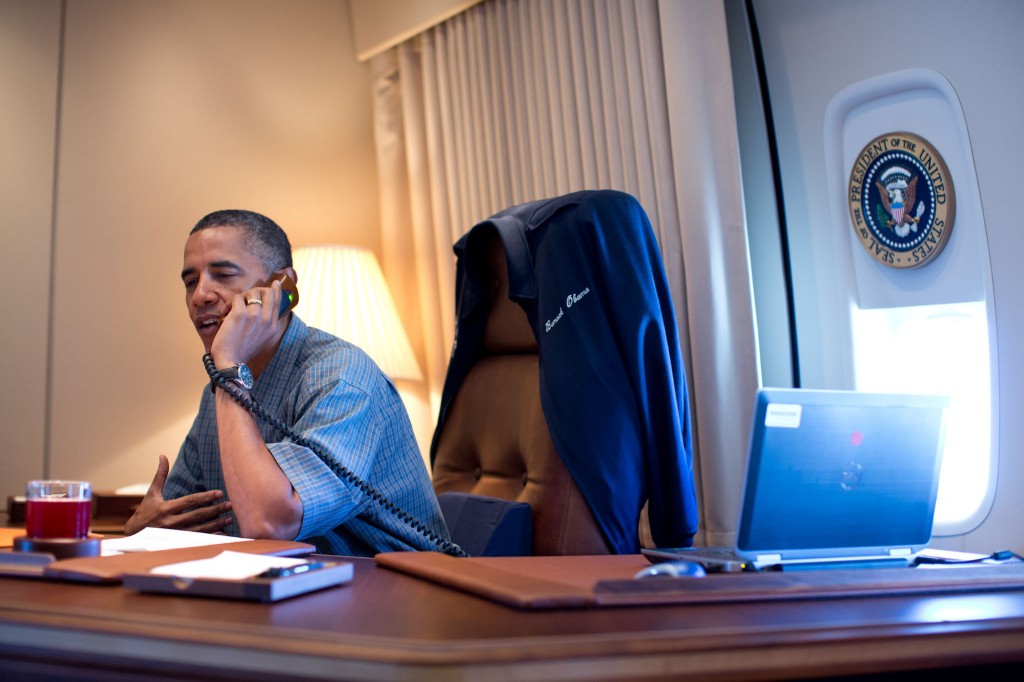 President Obama will announce his 10-point immigration plan Thursday night before immediately traveling to Las Vegas, Nev. What may appear to be a random trip to an even more arbitrary location is a highly orchestrated maneuver by the White House to knock out four birds with one stone.
Obama will flee for Sin City in order to promote the widely unpopular executive amnesty in a state that is not coincidentally home to the nation's highest percentage of illegal aliens – 7.6 percent, according to an analysis by the Pew Research Center. There it will be easy for the president to rally the crowds since more than 10 percent of the state's workforce are illegal aliens, details the Associated Press. Obama may even high-five a few grateful kindergarteners during his appearance – 17.7 percent of whom are the offspring of at least one parent who is an illegal alien.
It will have been two years since the president visited Vegas' Del Sol High School. In 2012, he addressed the student body and laid out his principles for the White House calls "commonsense, comprehensive immigration reform." Friday's midday visit back to the school grounds will signal the completion of his long-anticipated amnesty (even though true immigration reform has yet to be introduced by Congress or the executive branch).
In addition to a large illegal alien population, Nevada is also home to Senate Majority Leader Harry Reid, an incumbent who barely slipped by in the 2010 election. In 2010, Reid ran for reelection against Republican Sharron Angle and won in one of the year's closest races. The polls had jumped back and forth between the two but gave Angle the final edge by 4 percent in the final month of the race, but Reid stunned the nation with his solid 5-point win Nov. 2, 2010.
While Angle had picked up the majority of Nevada counties, Reid only won three, including Clark County, home to Las Vegas.  Thus, Obama's trip to Reid's home state will be the first unofficial 2016 campaign event and certainly a nod to the state's Democratic voters.
But the Vegas stunt will also supply the president with a "get out of jail free card." Obama will get to skip out of standard press briefings in Washington, D.C. that typically follow any major executive announcement. Instead of receiving pushback and detail requests from the media, he (or his spokesman Josh Earnest) will only have to answer to the 10 print and television reporters the White House Press Corps allow to follow the president, as is standard practice.
On Friday, Obama will feel a little more liberated from the press and may even consider the staff's visit to Vegas a fitting celebration of their big announcement. But with two years left before he's out of office and a Republican Congress prepping to take over January 6, the White House might not want to claim victory just yet. They may believe their dismantling of our nation's immigration policies is irreversible, but for every open borders advocate celebrating, there many more voters and activists who will be demanding that Congress act to truly reform the mess Obama has made of our nation's most important policies.