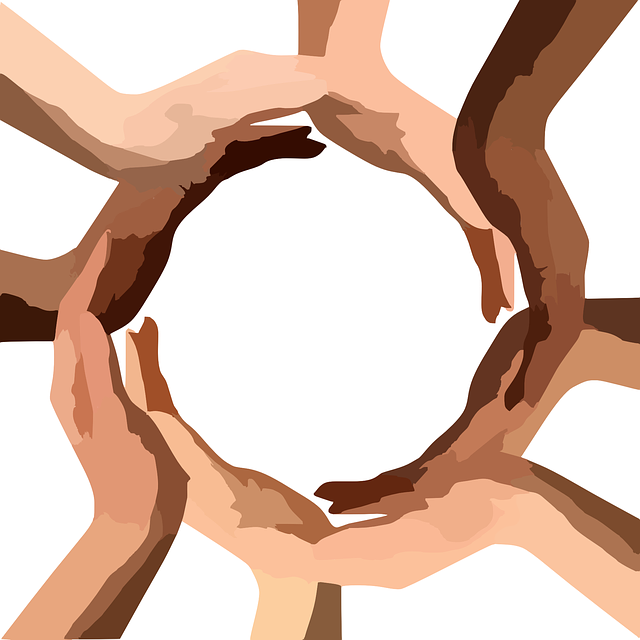 The president is all-in with his amnesty memos. He claims resources don't permit him to enforce immigration law, so he's bypassing Congress and the constitutional limits of his office by giving over 4 million illegal aliens work documents with the intention of making it politically impossible to ever return them home. No doubt this is not the end – there is more to come over the next two years.
Can't get what you want through Congress? Just change the law by yourself.
Aside from the obvious adverse economic impacts of adding over 4 million new people to the work-authorized labor force, let's look at the basic politics of the situation. What happens when one side is united and focused, while the other is jumbled and incoherent?
Click here to read more.