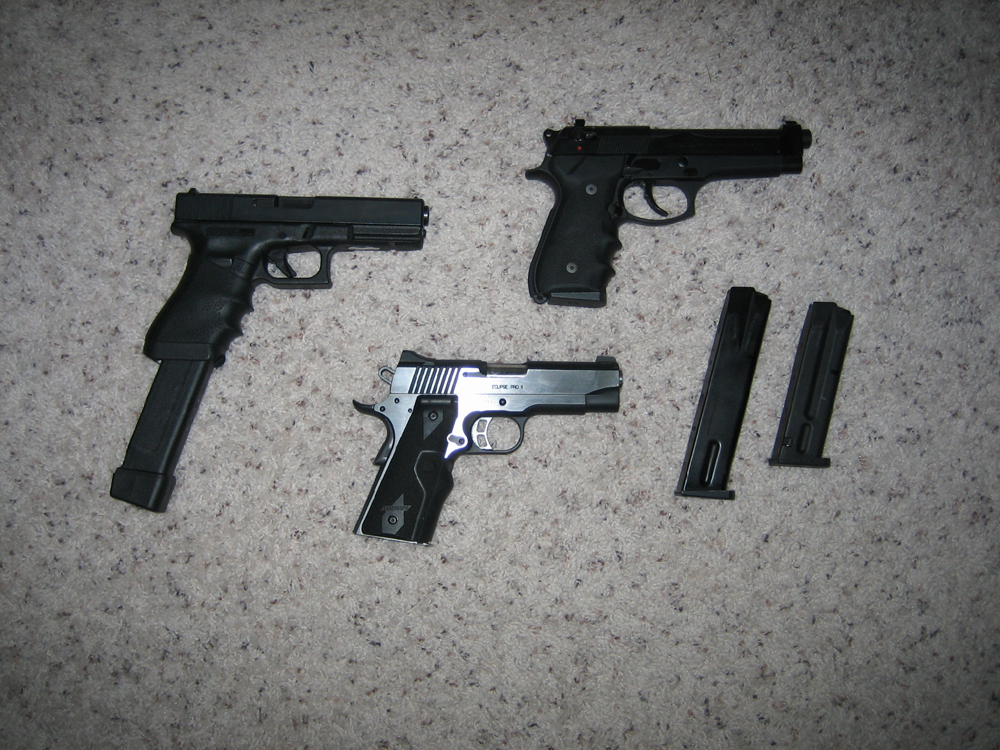 If there is one thing all Americans can agree on it is that we must take all reasonable steps to prevent the sort of mass murders that took place in Roseburg, Oregon, on Thursday from happening again.
In a statement regarding the massacre at Umpqua Community College, President Obama pulled no punches in stating that the tragedy should be politicized. "And, of course, what's also routine is that somebody, somewhere will comment and say, Obama politicized this issue.  Well, this is something we should politicize…This is a political choice that we make to allow this to happen every few months in America. We collectively are answerable to those families who lose their loved ones because of our inaction," Obama said.
The president went on to list a litany of instances where avoidable tragedies have resulted in policy changes designed to prevent them from being repeated. "When Americans are killed in mine disasters, we work to make mines safer. When Americans are killed in floods and hurricanes, we make communities safer.  When roads are unsafe, we fix them to reduce auto fatalities. We have seatbelt laws because we know it saves lives. So the notion that gun violence is somehow different, that our freedom and our Constitution prohibits any modest regulation of how we use a deadly weapon, when there are law-abiding gun owners all across the country who could hunt and protect their families and do everything they do under such regulations doesn't make sense."
When Americans are killed and otherwise victimized in large numbers by illegal aliens who have been released back onto the streets of the United States by policies his administration has implemented, or by state and local sanctuary policies his administration refuses to confront, well that's a different story. We do nothing at all. The president does not step up to the microphones in the West Wing and condemn it. As a matter of fact, he can't even find the time to call the families of the victims.
But we get more than just silence from the White House and its allies. We get outraged lectures from the defenders of federal and local sanctuary policies decrying the politicization of these senseless and avoidable crimes. Rep. Zoe Lofgren (D-Calif.), the ranking minority member on the House Immigration Subcommittee, expressed exactly that sentiment in the wake of Kate Steinle's murder in July. "We ought to look at what will make the system work better, not use this tragedy as an excuse for a political agenda," she admonished.
But Lofgren's outrage was nothing compared to that of Rep. Luis Gutierrez (D-Ill.), who laid into the Center for Immigration Studies' Jessica Vaughn at a congressional hearing in July. "[P]eople have decided to besmirch people's reputation, and take their words, and exploit the death of a beautiful young American woman… don't exploit a young woman's death in order to receive a paycheck to put food on your table."
In the realm of politics, not all senseless and avoidable tragedies are created equal.