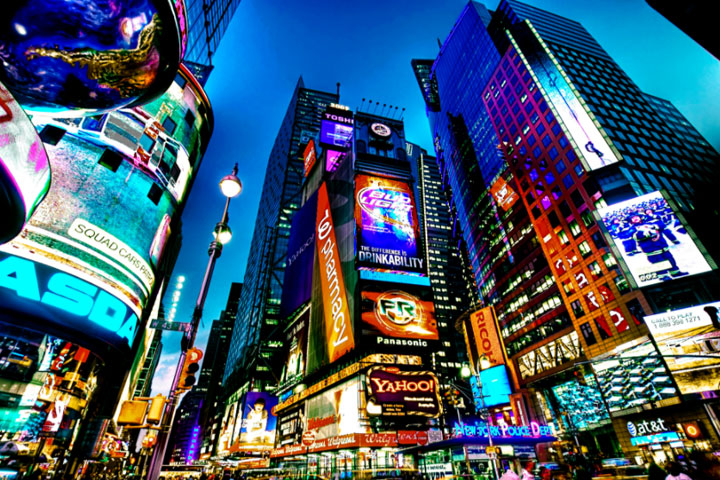 Just five days after ISIS carried out an attack in the heart of Paris, leaving 129 dead, the group released a chilling video declaring its intent to strike New York City.
ISIS probably already has all the operatives it needs to make good on its threat, but just in case, Mayor Bill DeBlasio and Governor Andrew Cuomo want to make sure that ISIS and other terrorist groups have the opportunity to infiltrate more terrorists into the United States. While 30 governors have gone on record opposing mass resettlement of Syrian refugees because, in the opinion of our own intelligence services, there is no way we can screen out security threats, DeBlasio and Cuomo said they'd be welcomed in New York.
Not only are the mayor and governor ignoring the warnings of ISIS and leading U.S. intelligence officials, they are not even listening to leaders of New York's Syrian community. Aarafat Succar, a community leader in Brooklyn's Bay Ridge neighborhood that has become a Syrian enclave, states that terrorists have "absolutely" entered the U.S. posing as refugees from the conflict in Syria. "I believe the terrorists from Syria have been coming into the United States, not only in the past few years, but way before that," he said.
According to the NYPD, there have been 16 terrorist plots aimed at targets in New York City since 9/11. Thanks to the excellent work of the NYPD and the FBI (and good fortune), none of those plots succeeded. For some inexplicable reason, Mayor DeBlasio and Gov. Cuomo seem intent on making the job of protecting New York City even more difficult.