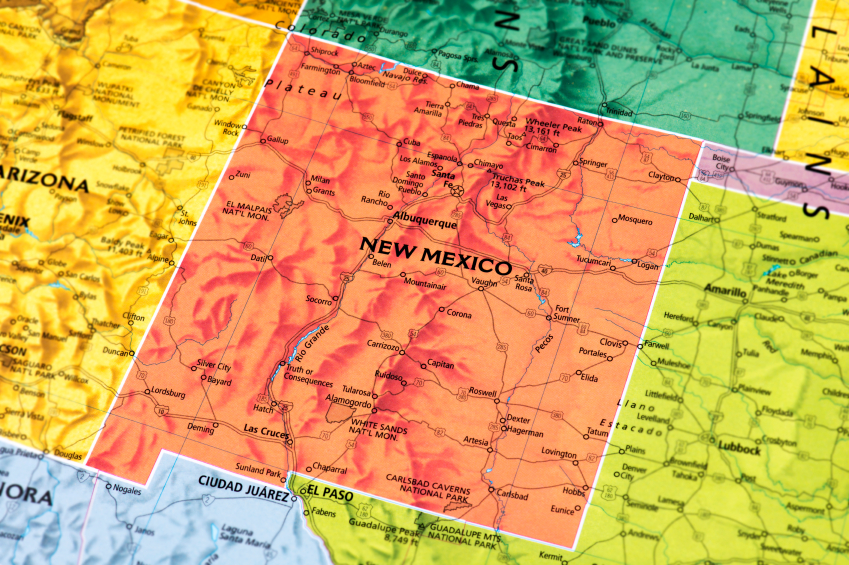 The New Mexico Legislature approved legislation this week to bring the state's driver's license laws into compliance with the federal REAL ID Act. House Bill (H.B.) 99, which creates a two-tiered license scheme,  would allow illegal aliens driving privileges but create a separate, REAL ID-compliant, driver's license for applicants who can prove lawful presence in the United States. The bill passed the New Mexico House of Representatives by a 65-1 vote and the New Mexico Senate 41-1.  Governor Susana Martinez (R), who has long been a vocal advocate in support of the movement to revoke illegal alien driving privileges, is expected to accept the measure as a compromise and sign the legislation into law.
While some Republicans in New Mexico depict H.B. 99 as a step in the right direction, H.B. 99 merely replaces one bad policy with another. Granting illegal aliens driving privileges and other forms of public benefits encourages further illegal immigration to the region. Illegal immigration increases competition for jobs, depresses wages, and raises the cost of living for all New Mexicans. Additionally, New Mexico has experienced substantial fraud as a result of granting illegal aliens driving privileges and official state-issued forms of identification. During an audit between August 2010 and April 2011, investigators found that as many as 75 percent of foreign national license applications were fraudulent. During that same period, investigators also uncovered 37 percent of foreign national requests for appointments came from out-of-state, most from Arizona, Georgia, and Texas.
Click here to read more about H.B. 99.