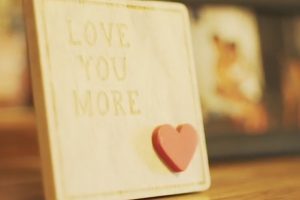 Council Bluffs native Sarah Root had everything to live for.  The talented and popular 21-year-old had just graduated with straight A's from Bellevue University with a degree in criminal investigations.  But her life was tragically cut short less than 15 hours after she graduated, when she was hit and killed by Eswin (Edwin) Mejia, an underage, illegal alien drunk driving and street racing.  Mejia was released on a $5,000 bond – and quickly disappeared – never to be seen again.
Her death came just two years after the brutal assault and murder of 93-year-old Omaha resident Louise Sollowin, who was home alone when she was beaten and brutally raped by Sergio Martinez-Perez, an illegal alien teenager.  Martinez-Perez was discovered an hour after the assault happened, passed out and lying on top of Sollowin, who died of her injuries several days later.
What do both of these cases have in common? They are both senseless murders that could have been prevented if the U.S. had better control of its borders in the first place.  Unfortunately, the growing number of sanctuary communities across the state have been a beacon to illegal immigration, often at the peril of our own citizens.
Sanctuary policies are laws, resolutions, or executive actions that prohibit local officials from inquiring, acting on, or reporting an individual's immigration status — even when there is reasonable suspicion that an individual is in the country illegally. Many of these policies even prohibit the compliance with detainers, official holds placed on individuals that allow for deportation when appropriate. Sanctuary policies not only endanger public safety and fuel illegal immigration, but also waste millions of taxpayer dollars while directly conflicting with federal law.
Read the rest of Michelle Root's guest column in the Omaha World Herald here.