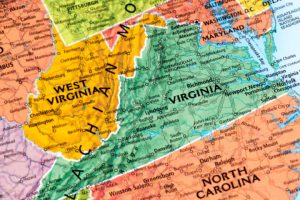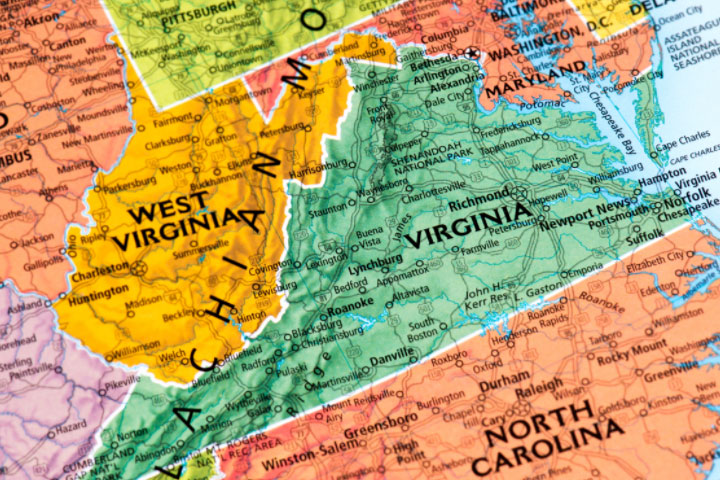 On March 3, the Virginia Senate passed House Bill 481 (HB 481), critical detainer compliance legislation! HB 481 promotes public safety by requiring law enforcement to maintain custody of a criminal alien in accordance with state and federal law if U.S. Immigration and Customs Enforcement (ICE) officials issue a detainer.
HB 481 already passed the House of Delegates and now goes to Governor Terry McAuliffe's desk! CALL HIM TODAY AND TELL HIM TO SUPPORT THIS CRITICAL LEGISLATION.
Tell him that complying with immigration detainers is smart public policy. The benefits of legislation aimed at increasing cooperation with federal immigration officials include:
Furthering the public safety and welfare of Virginia residents and visitors;
Fighting illegal immigration by eliminating the attraction for illegal aliens to come to Virginia;
Taking away competition for scarce jobs; and
Providing ICE with critical assistance to accomplish its mission to identify and remove criminal aliens who are already in state or local custody.
If our laws are not enforced at the jailhouse door, then when will they be? Too many lives have already been lost due to dangerous sanctuary policies. Call Governor McAuliffe at 804-786-2211 and tell him to sign HB 481 to protect Virginians TODAY!
Sincerely,
FAIR