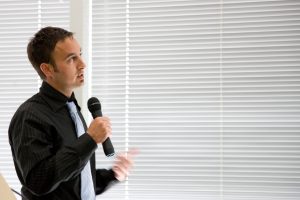 Back in 2007, Mark Zuckerberg claimed that "Young people are just smarter. Why are most chess masters under 30? I don't know. Young people just have simpler lives. We may not own a car. We may not have family. Simplicity in life allows you to focus on what's important."
Anyone who would say this would sanction age discrimination – they make it tough for older Americans who lost their jobs in the 2008-9 recession. More recently, there's evidence that some of these companies are engaging in illegal hiring practices, agreeing to "non-poaching" policies in violation of U.S. law, and a number of them have reached settlement agreements with the Department of Justice. We also know that nearly half of all the H-1b visas issued this year went to companies that used those visas to outsource jobs (the H-1b workers are trained by U.S. workers and then the jobs are moved overseas). And we also know that most of these companies do not hire many African American or Hispanic workers here, while at the same time several of them have been caught using fraudulent job listings to recruit foreign workers.
A picture is emerging there: companies that supposedly represent the future of the American labor force are engaging in fraud, age and ethnic discrimination, while using exploitable foreign workers through fraud to outsource good American jobs.  It's reasonable to ask what commitment they have to the American community and why Congress and the American people should listen with equanimity to their importuning on amnesty.
Related Articles: