See below for an update from FAIR's Government Relations department on where the military amnesty bill, H.R. 2377, currently stands.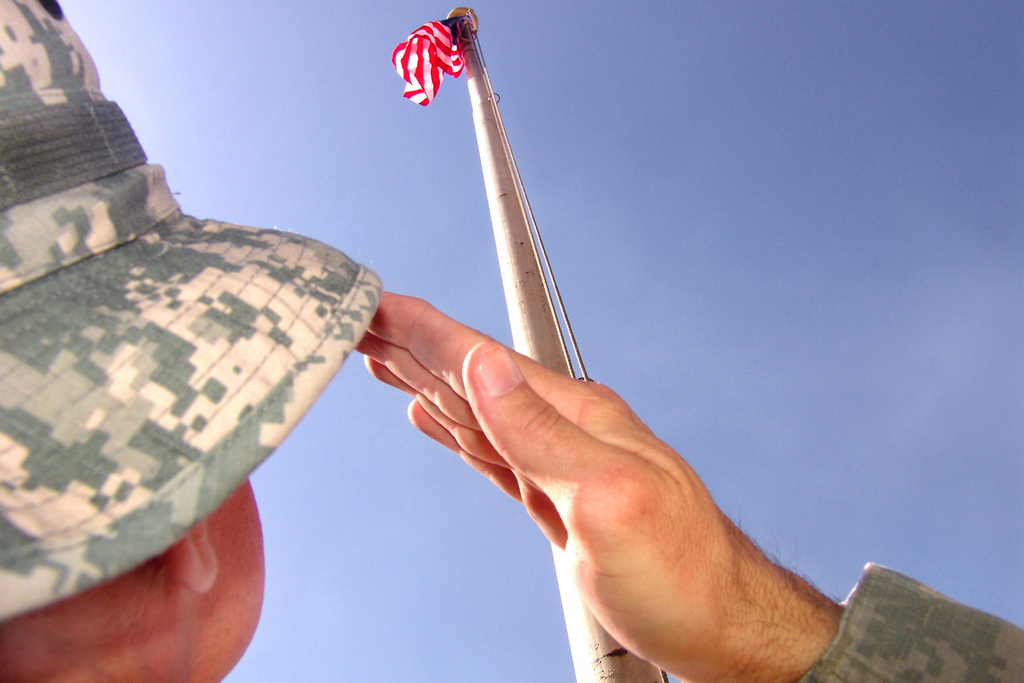 Thanks to the hard work of true immigration reformers, on Friday, House Majority Leader Eric Cantor (R-VA) announced that he would not allow Representative Jeff Denham's (R-CA) military amnesty proposal to either be attached as an amendment to the must-pass defense bill or be considered for a vote by itself. 

Representative Jeff Denham (R-CA) has been trying to convince the House to pass his ENLIST Act (H.R. 2377), which would grant amnesty to illegal aliens who join the U.S. military. Denham lobbied to insert the ENLIST Act as an amendment to National Defense Authorization Act (NDAA) when the House Armed Services Committee took it up earlier this month, but it was not added. Since then, Denham has been strategizing to get it passed another way, either as an amendment in the Rules Committee to the NDAA, as an amendment when the NDAA comes to the full House floor, or even as a stand-alone bill.
However, House Majority Leader Eric Cantor dealt a critical blow to those efforts on Friday when Cantor's spokesman Doug Heye declared, "No proposed ENLIST amendments to NDAA will be made in order." Heye also said that the Majority Leader would also not allow stand-alone votes on the ENLIST Act. According to the Associated Press, the spokesman for House Speaker John Boehner (R-OH) said that the Speaker did not disagree with Majority Leader Cantor's decision.
Nevertheless, Senators could still push military amnesty into the defense bill. At the beginning of May, Senator Carl Levin (D-MI), Chairman of the Senate Armed Services Committee, stated that he was "all for" adding military amnesty to the NDAA. Senator Levin even said the measure could potentially end up incorporated into his committee's underlying defense policy bill. "I'd like to see it happen," he said.
Levin has the support of Senate Majority Whip Dick Durbin, who has been trying to sneak amnesty into the NDAA for several years. Today, Durbin, as chair of the Senate Appropriations Subcommittee on Defense, held a field hearing with illegal aliens enrolled in a junior military academy in order to generate support for military amnesty.
The Senate Armed Services Committee will consider the NDAA this week, and could still insert amnesty directly into the must-pass defense bill, making it harder to remove as the legislative process proceeds. Military amnesty must be opposed, particularly because of the national security challenges and other burdens it places on the military when its personnel is already being drastically reduced.